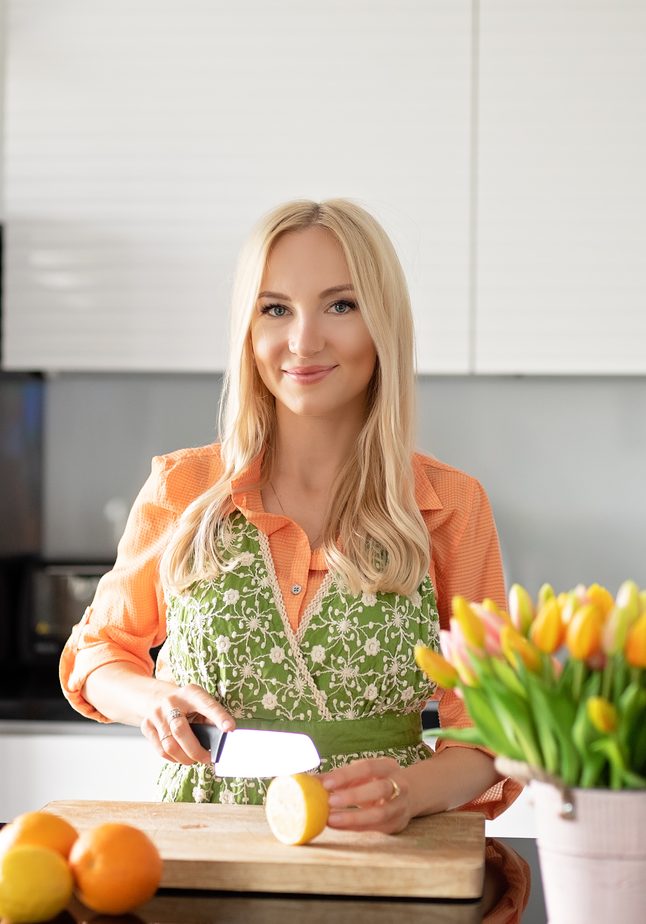 Welcome! My name is Agnes and I'm a Registered Dietitian.
I provide nutrition counseling to clients of all ages. I am passionate about the science of human nutrition. Driven by the desire to help and my own intellectual curiosity, I study the latest research and evaluate competing theories. Most importantly, I use that knowledge to make individualized recommendations for my clients. My philosophy embraces whole foods, integrative medicine and mindfulness. I collaborate with other treatment team members such as therapists, medical doctors, or treatment centers in order to facilitate a holistic care approach.
I have a Master's Degree in clinical nutrition. I obtained my education both in Europe and in the United States. I'm a graduate of the University of Copenhagen, Warsaw University of Life Sciences and California State University Long Beach. I'm also a Certified Personal Trainer and a Certified Pilates Instructor. My professional experience includes top hospitals, long term care and skilled nursing facilities in San Francisco Bay, Los Angeles and Orange County area, where I provide patients with specialized medical nutrition therapy, including tube feeding. I'm currently an active member of the Academy of Nutrition and Dietetics
In my private practice I help people find freedom from the diet obsession, so that they can start living a healthy life without strict diets and counting calories. I believe that all foods can fit in a healthy diet, you just need to learn how. I work collaboratively with each of my clients to help them listen, learn and trust their body's internal cues and become the expert of their own body, rather than rely on external diet rules. I am specialized in medical nutrition therapy with the emphasis on disease prevention, weight management, healthy digestion, hormonal imbalances, infertility, pregnancy and sports performance.