I love helping our food supply become more nutritious and delicious, through my work with food industry. I work with companies and brands from all over the world.
RECIPE DEVELOPMENT
Recipe development using particular food products
I can manipulate with recipes and products to maximize nutritional benefit.
CONTENT CREATION
Writing articles, developing key nutrition messages, styling photos or creating infographics to effectively relay the nutritional benefits of food products.
Please note I only work with companies whom I believe in, and who's products I would recommend
PRODUCT DEVELOPMENT
Help your product become dietitian approved
I work with companies to create or modify food products to maximize nutritional benefit, so these foods will be most useful and nutritious for the consumer.
RESTAURANT MENU BUILDING & NUTRITIONAL ANALYSIS
Can be offered for any type of food service facility
Nutrition analysis includes calculation of calories, fat, carbohydrates and protein of each food item
Specific Meal Plans can be designed using menu items and labeled as "Weight Loss", "Diabetes Friendly", "Gluten-Free" or "Muscle-Building" meal plans.
Companies I worked with: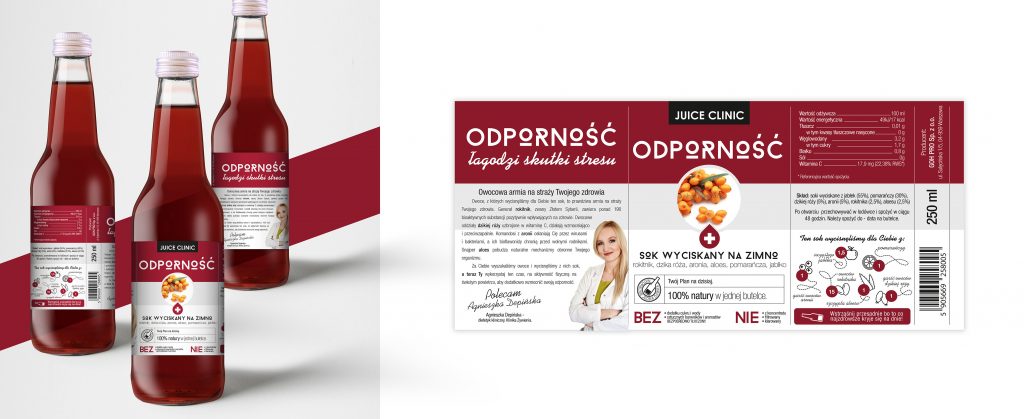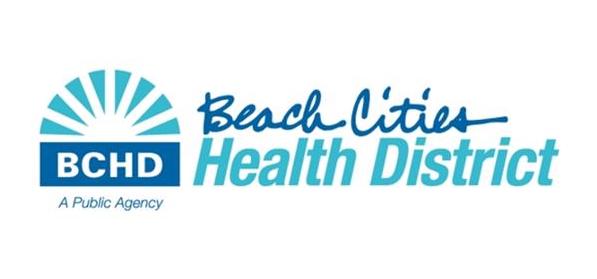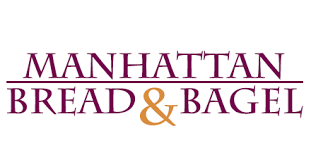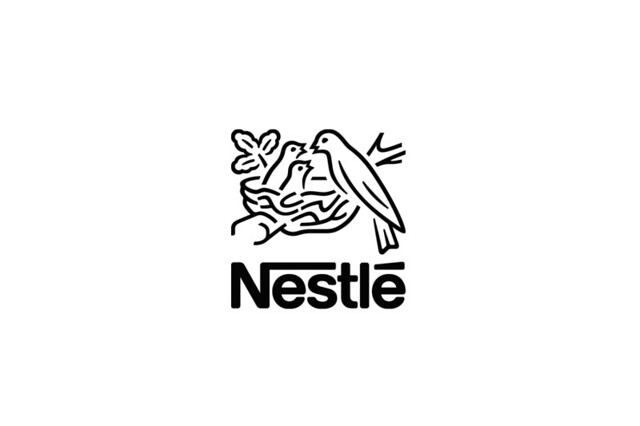 GET A QUOTE