Create healthier and happier workplace while improving employee lives, increasing productivity, and combating rising healthcare costs.
Agnes Depinska MS, RD provides proven strategies to manage controllable health risks, therefore reducing health care cost, improving employer productivity and decreasing the demand for health care services.
Good nutrition supports best performance in the workplace as much as it does on the sporting field. Ensuring your employees are armed with the knowledge, practical strategies and access to proper nutrition in the workplace is essential for optimal work productivity.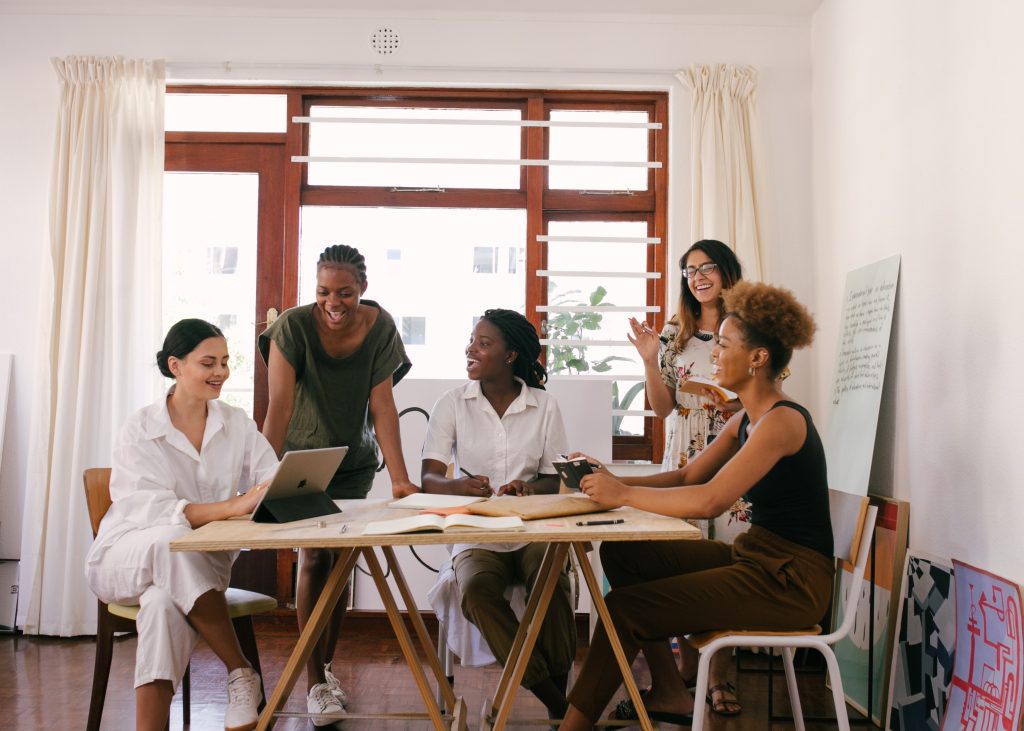 We have a range of services which can help your employees increase their productivity at work:
Corporate Seminars are nutrition talks provided during lunch hours or anytime of day for big or small corporations. Seminar topics are modified to fit each type of business environment and employee's needs.
Office weight loss challenges promote deep and lasting bonds based in something outside of day-to-day office challenges. They increase participation and effectiveness and lead to healthcare savings.
We can tailor a unique plan for your company