At this time, nutrition counseling sessions are available in the comfort of your own home or while at your office desk via Zoom or FaceTime only.
What to expect
Initial Consultation (45 minutes): During this session we will get to know each other and go over your complete medical, nutrition and lifestyle history. We will explore your current goals related to your health, and well-being, as well as determine what you are hoping to gain in working together. I will listen to what your concerns are, and we will collectively develop realistic goals to move you toward a happy, healthy life and a positive relationship with food.
Follow-Up (30 minutes): These visits are essential to guarantee success, monitor progress, review food records, modify meal plans as needed or answer any questions. I will continue to support, listen, and guide you toward your long-term goals.
In addition to virtual counseling I offer VIP services in Miami area:
○ Celebrity Style Pantry Detox
○ Personal Supermarket Tour
---
I accept most insurance plans and will file insurance claims on your behalf. I can provide you with a superbill (medical receipt) upon request.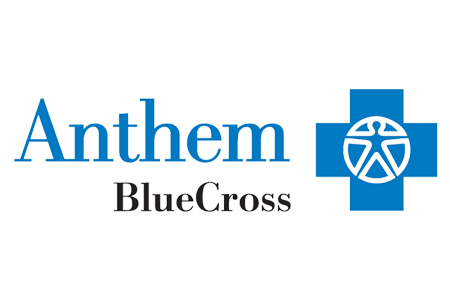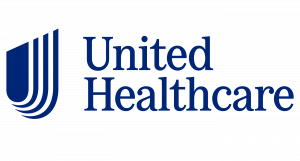 A claim will be filed with the insurance company after your visit. Even if you have one of these insurance plans, coverage is not guaranteed, so it is recommended to call your insurance company and ask the following questions:
Does my plan cover CPT codes 97802 and 97803 with Registered Dietitian, Agnieszka Depinska?

Do I have coverage for telehealth for these CPT codes?
If they say yes, ask if you/your child must have a certain diagnosis for coverage.

Do I have a deductible?
Do I have a maximum allowable number of visits per calendar year?
---
TO SCHEDULE YOUR INITIAL CONSULTATION